Solving the Human Resources SLBusinessHR
Human Resources Describes Your People And Your Company.
Human Resources should be more than just a department. And in top-performing companies it is – a lot more. Humans – a company's employees – are the most important Resources in any company of any size. So Human Resources isn't a "department" at all. It actually describes your people, your company, and how it survives and grows.
A smart, successful company recognizes that its employees are its most valuable resource. our expertise and experience assures that everything necessary is done to nurture and protect that most valuable raw material – your Human Resources.
From Documentation to Mandatory Trainings to "Sticky Situation" Resolution and everything in between, Our Specialist is your ideal solution for the complex human resources .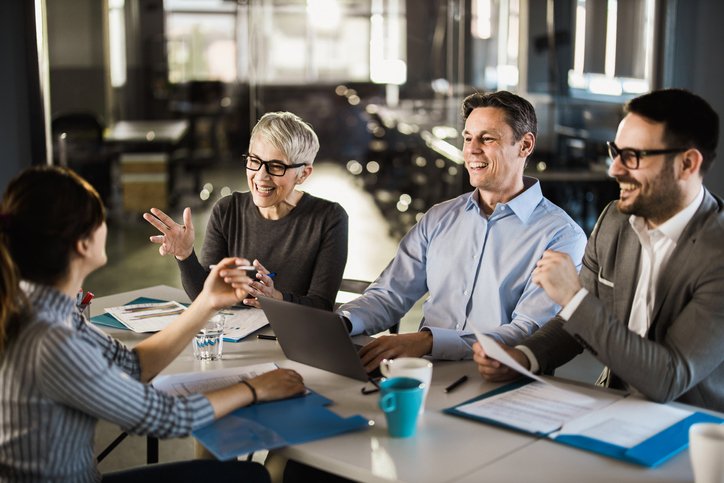 Human Resources Is Easy – Until It's Not.
The SLBusinessHR Solution helps you deploy effective reactive HR programs when difficult situations arise. More importantly, We also provides the proactive HR strategies that help your company do more than just survive in today's litigious environment. Proactive HR allows your company to thrive.
Your SLBusiness Human Resources Specialist Is An Expert In:
Employee Engagement Benchmarking
Learning Management System
Job Descriptions
Strategic Retention Strategies
Onboarding
Performance Management
Confidential "Whistleblower" Hotline
Diversity and Inclusion Consultation
Employee Handbooks
Recruiting Services
Effective Interviewing Techniques
Pay and Compensation Benchmarking
24×7 Support