Solving the Cost Control & ROI SLB HR
Great Companies Treat Their People As Their Greatest Asset.
Like any asset, developing and deploying the right strategies to leverage that asset's potential is key to maximizing the return on investment. Normally, employee costs are a company's biggest expense. Salaries and benefits are easy to quantify and easier to project as they increase every year. Top employers point resources at ensuring they are being as efficient as possible in this area. Benefit costs and pay raises are but a very small part of the staff expense line item. Employee Turnover and Disengagement are insidious drags on resources.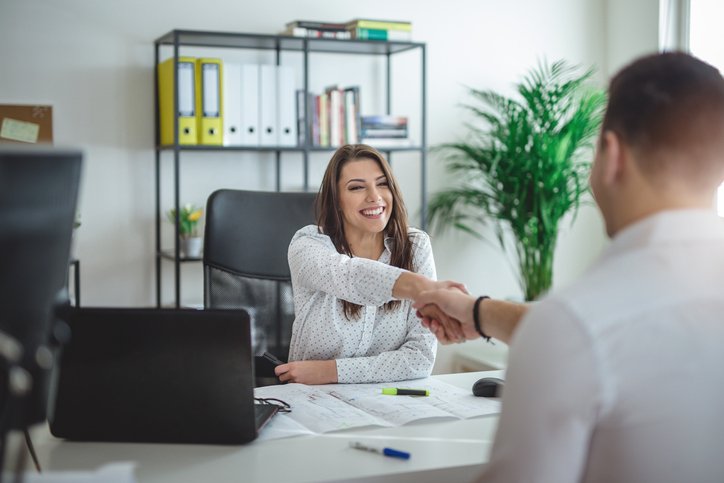 Engaged Employees Create Positive Effects On Production. Disengaged Employees Create A Drag On Production.
The SLB HR Solution  knows that the most successful companies make Employee Engagement central to their business strategy. They work with you to create and deploy the best strategy for your company. Turnover will decrease while productivity and profits will increase.
Your SLBS Human Cost Control & ROI Specialist Is An Expert In:
Effective hiring strategies to decrease employee turnover
Onboarding processes
Training and Leadership Development
Performance Management Systems
Career Pathing
Succession Planning
Compensation Strategies